Last Updated on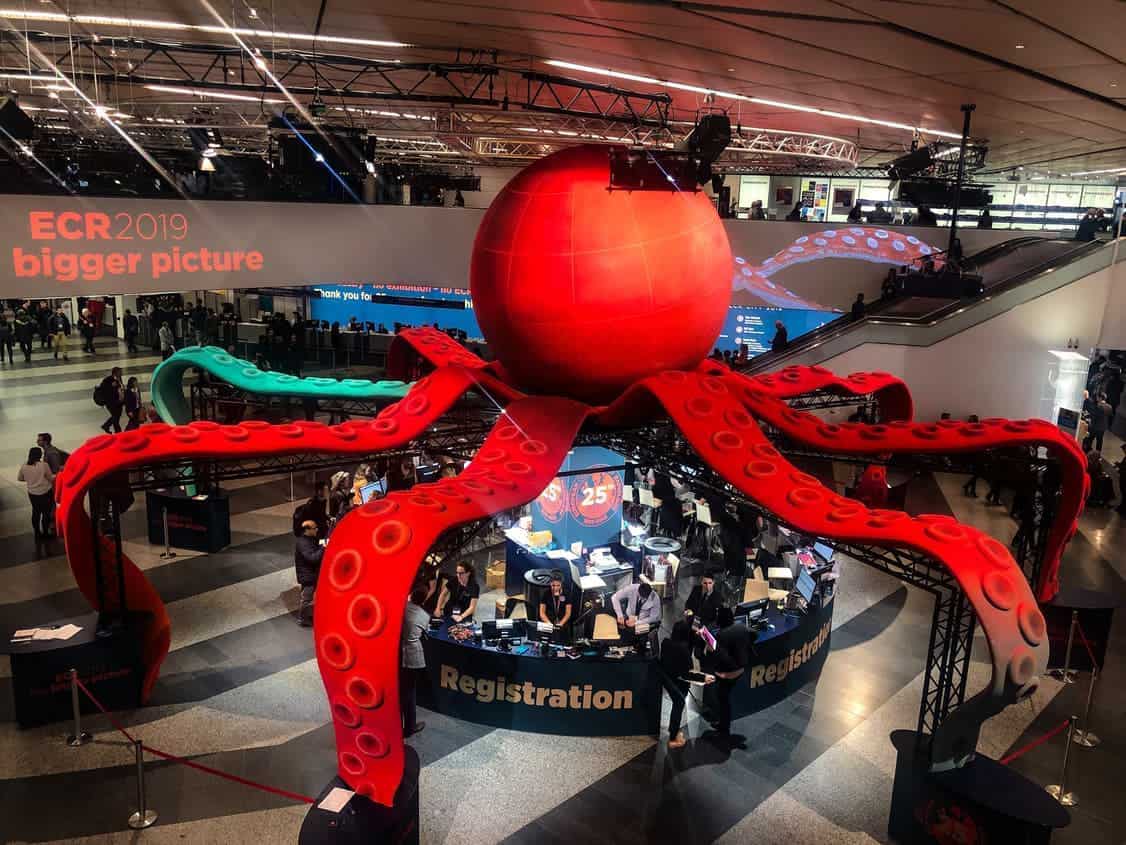 We recently posted an overview for preparing for international radiology conferences. Continuing the series,  Dr. M Venkatesh tells us about his experience at the European Congress of Radiology (ECR). Also, check out useful tips for the European Diploma in Radiology (EDiR) exam.  
Introduction to the ECR
What is ECR?
ECR or European Congress of Radiology is one of the most reputed international radiology conference conducted by the European Society of Radiology (ESR). It is one of the largest medical meetings in Europe and the second-largest radiological meeting in the world.
Where and when is it conducted?
It is conducted every year at Vienna, the capital city of Austria in March every year. The dates for ECR 2020 are March 11-15
Vienna is one of the best places to visit and enjoy the unique beauty of the building architecture and few palaces which are of must visit. 
How do you prepare for the ECR?
ECR Conference fees
The ECR conference fee differs every year and you can check the updated fees for ECR 2020 on the website. Here is the fee list for ECR 2019 for reference:
Students have to provide proof from their parent institution/radiology department.
Visa
You need to apply for VISA (Shenzhen) at least 1-2 months prior to the dates.
Flights
Once your visa is done you can reach Vienna through all the major cities of India with one stop flight almost every day. People staying near Delhi can book a non-stop flight to Vienna which is almost available every day.
Accommodation
Coming to staying part in Vienna, you can book a lot of hotels as well as serviced apartments, the best option would be to book them through the Airbnb website which is safe, cheap and comfortable. As the ECR is conducted at Austria center (Bruno Kreisky Platz 1) every year I would suggest you book the hotel rooms or serviced apartments nearby this address. You can check our detailed guide on how to narrow down a particular Airbnb/ hotel for your stay.
Transportation
The best mode of transportation within the city is the Metro train which has great connectivity. I had bought a metro pass for 1 week which costs nearly 17-20 Euros which entails you for unlimited trips. If you travel by local taxis, Uber or Lyft almost for every trip they charge you 12-20 Euros which is expensive.
For traveling around Vienna, use the OBB Train. Make sure that you book your tickets early as there is a steep rise in prices around the conference days.
Read more tips for preparing for radiology conferences on our main guide page.
Why should you attend?
Both residents and practicing radiologists should attend the conference. I would like to suggest all the residents pursuing their final year of post-graduation to attend this conference as it will help them prepare for board examinations and improve their radiology knowledge.
ECR gives you an overall idea of what we should know, what we can do, what is the future of radiology? Any resident who is willing to attend the ECR conference make sure that you present a scientific paper or poster in the conference which adds a good value to your CV and not only that once your paper or poster is selected for a presentation you will have the opportunity of reducing the Congress Fee for attending the conference. 
Types of sessions at the ECR:
There are multiple sessions at the ECR. The complete list of sessions and their descriptions is available on the ECR website.
Sessions that residents should prefer:
Beauty of Basic Knowledge Sessions
Case-Based Diagnosis Training
European Diploma Prep Sessions (Detailed EDir post follows)
(Junior) Image Interpretation Quiz
Rising Stars Programme
Sessions that are beneficial for practicing radiologists apart from the above sessions:
ECR Academies
ECR Master Classes
Hands-on Workshops
Multidisciplinary Sessions
New Horizons Sessions
Refresher Courses
Scientific Sessions
Scientific presentations and posters at ECR
ECR is a great platform for residents and radiologists to share their work with the international community. Here are the categories of presentations at the ECR:
Scientific Exhibits
Electronic Posters (EPOS)
Clinical Trials in Radiology
Student Abstracts
Case-Based Diagnosis
My Thesis in 3 Minutes (MyT3)
You can access the posters and papers from ECR 2019 on their webpage. You need to create a free account to access the content on the page.
Read tips for preparing posters and papers for conferences our main conference guide page.
You can submit your abstracts for ECR 2020 here: ECR 2020 abstract submission
ECR Invest in Youth Program
Who can apply for the ECR Invest in Youth program?
Radiology residents under the age of 35*
Medical Physicists undertaking PhDs under the age of 35*
Radiographers in training under the age of 30*
* Age limits apply to the time of the Congress (36th or 31st birthday must be after ECR 2020).
What are the benefits of the ECR Invest in Youth program?
Free registration for the conference
Accommodation voucher
Read more about the program on the ECR Rising stars page.
Places to visit around Vienna
All work and no play There a few beautiful places to visit around Vienna like Budapest, Salzberg, and Bratislava. Always plan with a group of 3-4 people so that the trip will be awesome. To visit these places there outstation trains available which very cheap if you book the return ticket at the same time.
Vienna
Salzburg – Birthplace of the Musician, Mozart
Innsbruck:
Other places you can visit around Vienna in a day include:
Budapest
Prague
Bratislava
Krems
Melk Abbey
Wachau Valley
You can also take an overnight train to nearby European cities. If you travel light, there are low-cost airlines like RyanAir and Alitalia which have cheap tickets if booked early.
FREE ECR 2019 online video archive
The ECR allows FREE access to videos and webinars recorded at the conference, ECR 2019. Head over to their homepage and make a free account to get access: ECR 2019 Online.
You can also access electronic posters not only from the current but also from previous years: EPOS ECR posters
You can also search for radiology presentations and seminars for free download using our customized search engine: Search Radiology Presentations
If you have any specific questions, you can ask them in the comments section or contact us.
Do check out our other guides for residents: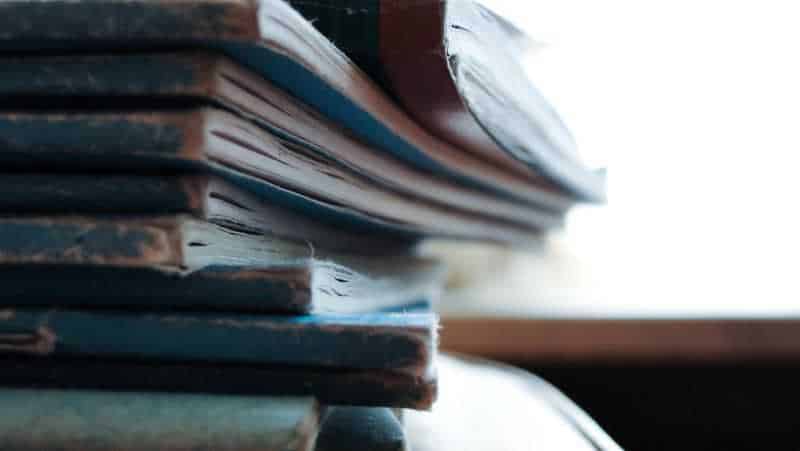 Last Updated on July 30, 2019Guide for the MD/DMRD/DNB radiology exam! Congratulations on surviving through three years of radiology!  The next task on hands is clearing the final radiology exam. The Indian examination system and the entire education system is far from perfect. You are expected to slog during the first year without time for …
0 comments
Latest posts by Dr. Amar Udare, MD (see all)