Last Updated on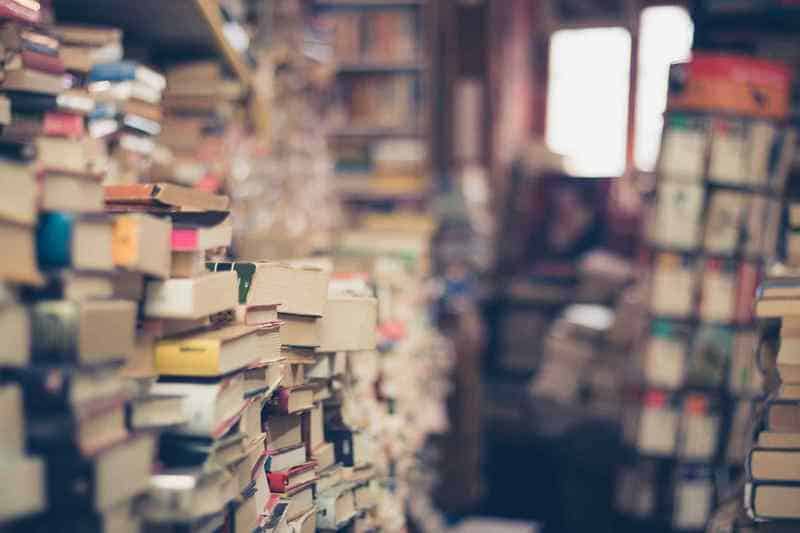 Radiology is a vast subject and there are tons of books available. Given the shortage of time, a radiology resident needs to carefully choose what books he should to read. There are lots of resources available on the internet, including articles, case collections, and e-books. But trust me as a first-year resident you SHOULD start off by reading standard textbooks. Because there are so many resources on the internet, you will end up collecting them / browsing through them without reading them. These are definitely great resources and you should use them, but once you have got your basics clear by reading books. Another trend which I have observed in residents is reading e-books on iPads and tablets. My experience is that you would retain a lot more once you read ACTUAL books. My suggestion would be to keep them handy as references on your iPad and Kindles, especially the ones on normal anatomy, while you are reporting. You can read about a particular case when you encounter one during your practice But for building up core concepts you SHOULD stick to ACTUAL books!
I have compiled a list of best radiology books for residents based on the ones I have found helpful during my residency and fellowship. There are loads of other books available in each subspecialty, but these are books which I can vouch for. In each subject,  the first book would be a basic one and the ones that follow are for advanced reading. This article is written from the Indian perspective with links to Amazon, but the books are available all over. The advantage in buying the original copies is that you get free access to the digital online copies of these with added content like videos. I know the list is long and it is not economically viable for a first-year radiology resident to buy ALL books, but you can always read the reference books in the library or alternatively share books with your colleagues.
Subjectwise list of recommended radiology books for Residents:
Chest Radiology books:
General Radiology books:
Important mentions:
Body Imaging book:
Gastrointestinal Radiology books:
Musculoskeletal radiology books (MSK)
 Neuroradiology books:
Head and Neck Imaging books:
Ultrasound books:
Physics books:
Anatomy books:
Procedures and Interventional radiology books:
Books for the theory exam
Case-based and spotter books:
Other systems
I don't think separate books are needed for cardiac imaging, pediatrics and breast imaging at a resident level. General radiology books cover these systems quite well.
A complete guide for the FRCR and the relevant books are available here: Guide to the FRCR exam.
Recommended Radiology books for medical students (for NEET entrance exam/PGMEE/AIIMS/PGI entrance exam and otherwise as well):
Although radiology is not one of the major subjects in medical school, it is increasingly being integrated into everyday clinical practice and hence it is imperative for medical students to be cognizant with the basics of radiology. Also after the introduction of NEET entrance exam, radiology has assumed more importance in the entrance exams. These are few books which medical students can read for learning the basics of radiology and help them with these exams as well. These suggestions are courtesy radiology residents from Dr. Sanjay Yadav's radiology resident group on Telegram.
Click here
for a list of all Radiology Books available with Amazon or search
Hopefully, you find this list of recommended books for radiology residents useful. If I have missed any book you can contact me here.
P.S. Make sure you buy the latest edition while buying online.