Meet Team RadioGyan (#TeamGyan 💪)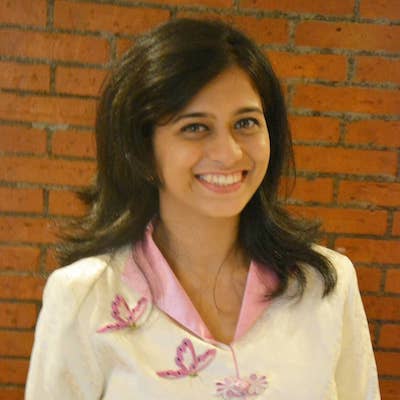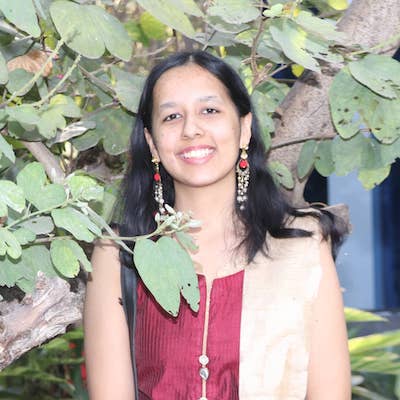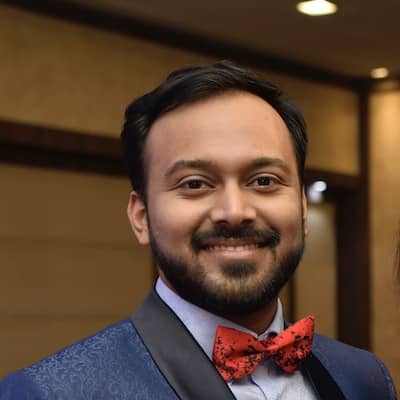 Are you interested in being part of the team? Let us know by filling out the Google Form below. Do note that we accept very few members and even those who are accepted need to contribute actively. We want members who are willing to contribute to the LONG term success of RadioGyan and upgrade their skills during the process from our experience – a win-win for all!
Currently, we are looking for members who can:
Edit videos for various social media platforms.
Share cases and write/edit radiology articles for the website.
To expand our reach to more countries , particularly North America and countries where English is not the first language (eg. Brazil).
About the Author
---
Dr. Amar Udare, MD, DNB

Dr. Amar Udare is a board-certified radiologist. He is currently working as a fellow radiologist at McMaster University, Canada. He has a passion for teaching (#FOAMrad and #FOAMed) and has been a semi-finalist for the 2018 and 2020 Aunt-Minnie Most effective Radiology Educator Awards. He has authored multiple peer-reviewed publications which can be accessed on
PubMed
and
Google Scholar
.
<! Scroll to Top Script -->
↑