What are FOAMrad Resources?
#FOAMrad stands for Free Open Access "Meducation" – Radiology. These are online radiology learning resources available for free.
Social distancing measures have impacted traditional trainee-faculty teaching. Alternatives for residents include free radiology webinars and online radiology education resources.
While there are paid courses by the ARRS, RSNA, and other radiology organizations, many organizations have stepped up and are providing free access to online radiology lectures. These cannot replace in-person teaching but are a good alternative until things normalize.
If you have any suggestions and feedback , do let us know.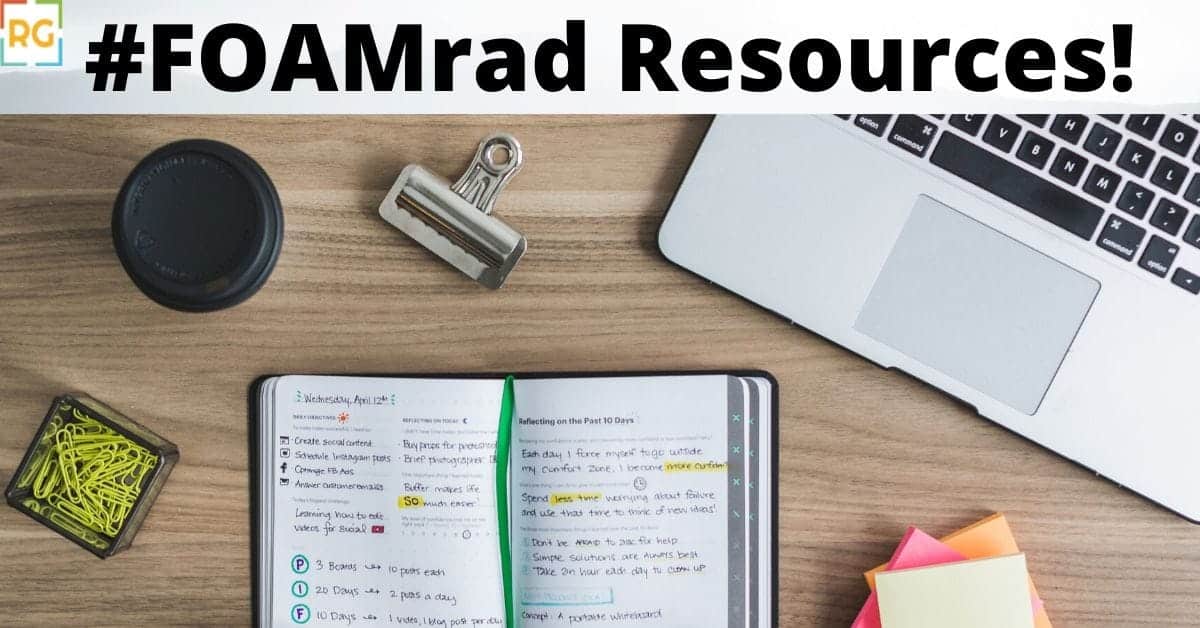 <! Scroll to Top Script -->
↑
💬
Wish to be a BETTER Radiologist? Join 10000 #TeamGyan Members !
Exclusive Radiology Content
Straight to your inbox!
Enter your email address below to get access to HIGH YIELD radiology content, updates, and resources that I only share with email subscribers!