What are FOAMrad Resources?
#FOAMrad stands for Free Open Access "Meducation" – Radiology. These are online radiology learning resources available for free.
Download the PDF List of FOAMrad Radiology Resources
In a hurry? Download this list of resources by signing up below:
If you have any suggestions and feedback , do let us know.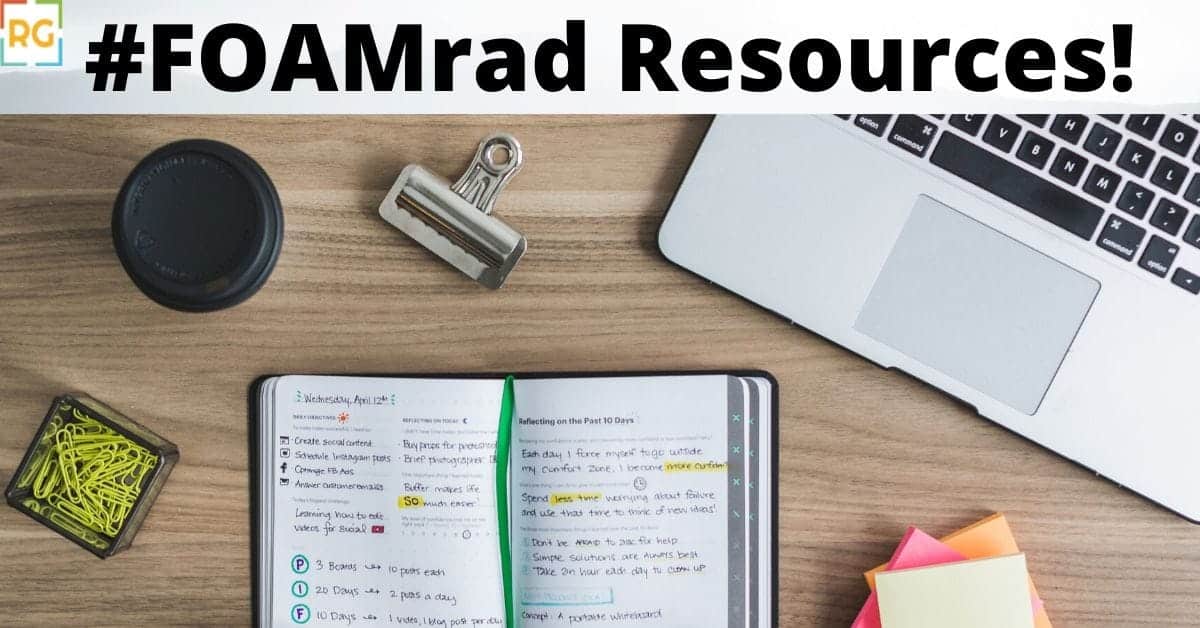 Chest
MSK
Neuroradiology/Head & Neck Imaging
Pediatric Neuroradiology
Pediatrics
Body
Body Ultrasound
Ultrasound
Cardiac
Mammography
Nuclear Medicine
Emergency Radiology
Interventional Radiology
Non-interpretive Skills
Multimodality FOAMrad resources
Imaging Informatics
Wellness
More free radiology resources:
Radiology Online Events and Webinars Calendar
Many professional radiology organizations and institutions are offering web-based conferences using tools such as Zoom, GoToMeeting, Webex, etc.
You can check this Google calendar for updated radiology online events. There are two calendars one for Indian Standard time and the other for Eastern Standard Time. Click on the individual webinars for links. Not all links are hyperlinks so you will have to manually copy and paste into your browser address bar.
If the calendar is not up-to-date, check this page: https://radiogyan.com/radiology-conferences-webinars/
Indian Standard Time (IST) : +05:30 GMT.
Eastern Standard Time (EST) : -04:00 GMT
Links to FREE radiology webinars are also shared on our telegram channel and group.
How to get better audio quality during online conferences?
Use Zoom's built-in audio suppression: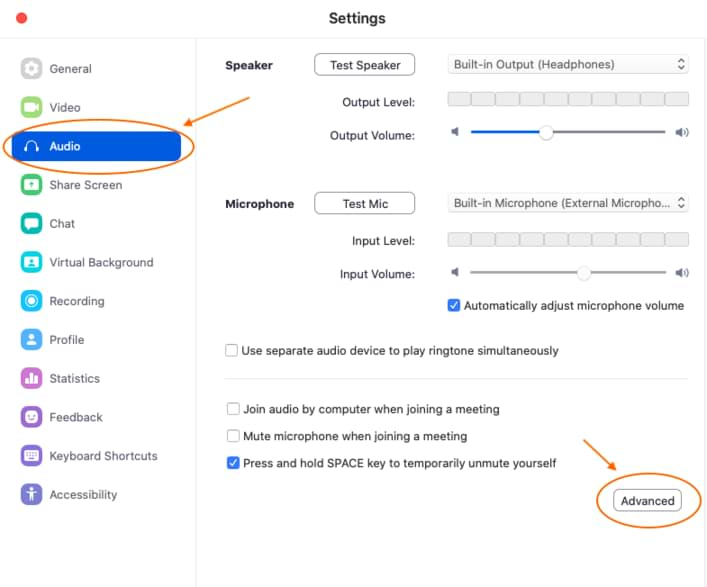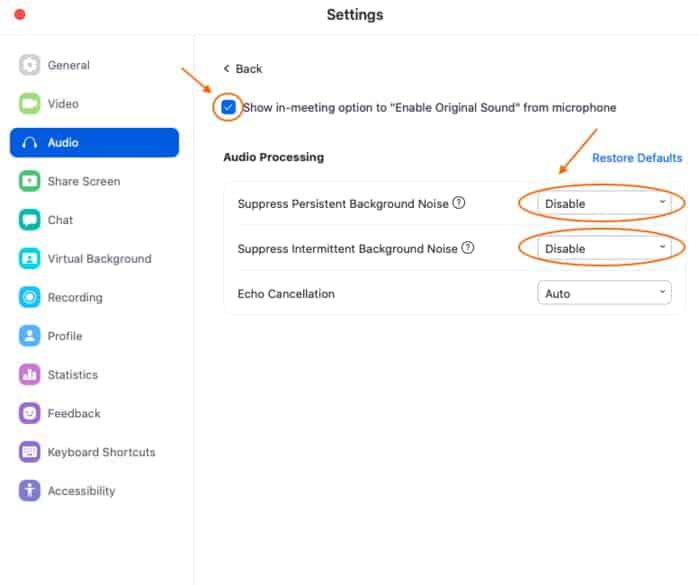 Use Krisp AI
Krisp is an AI-powered noise-cancelling app that removes background noise from your calls with one click. With a single button, helps you to have a productive and professional conferencing experience without background noise.
Plus, Krisp can block background noise on both ends of the call. You can cancel noise on your side with Krisp Microphone so that other call participants can only hear your voice. Conversely, if there is a lot of background noise coming from other participants, Krisp Speaker can help you don't hear their noises.
It can be used on Windows, Mac, iOS, and even as a Chrome extension. Check out their technology in action on their homepage.
It offers a generous free 120 min audio suppression per week for everyone. If you sign up using this link to get a free one-month trial for Krisp (otherwise a 14-day free trial): FREE Krisp AI trial.
If you find it useful, you can check their paid plans which are quite affordable and start at 3.33 USD per month. Sign up here: Krisp AI paid plans*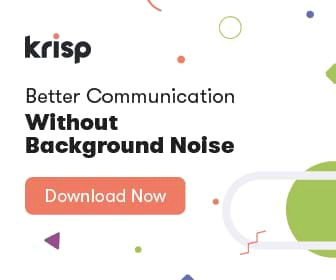 Also don't forget, social distancing rules still apply for online conferences 😉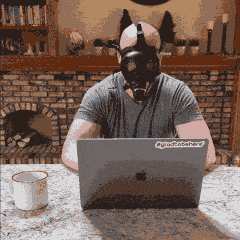 Free Radiology Journals
List of open-access radiology journals:
Radiology Book Recommendations
Radiology Newsletter
Interested in a high-yield monthly radiology newsletter with free resources, links and a journal club?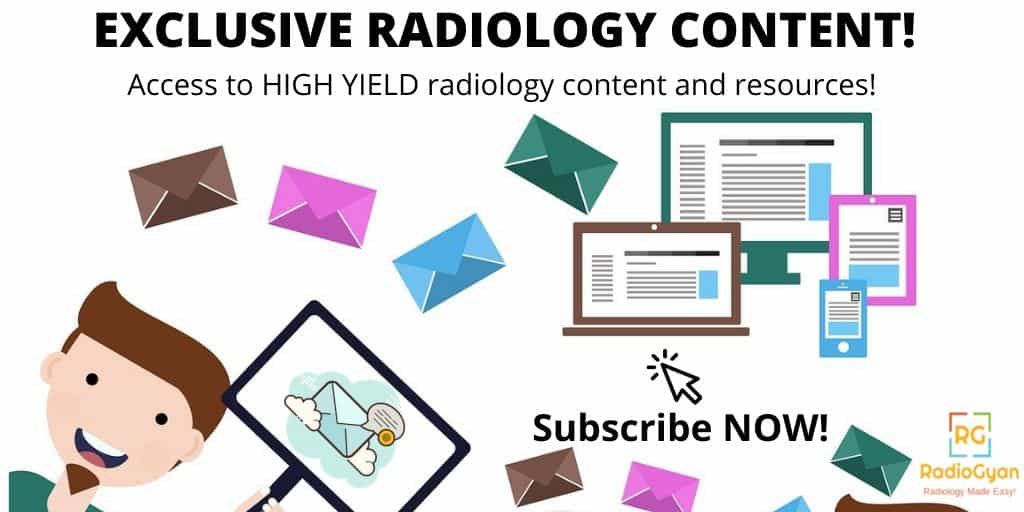 Sign up here: RadioGyan radiology newsletter.
Footnotes:
*This is an affiliate link. You pay nothing extra; any commission we earn comes at no additional cost to you.