There is no excerpt because this is a protected post.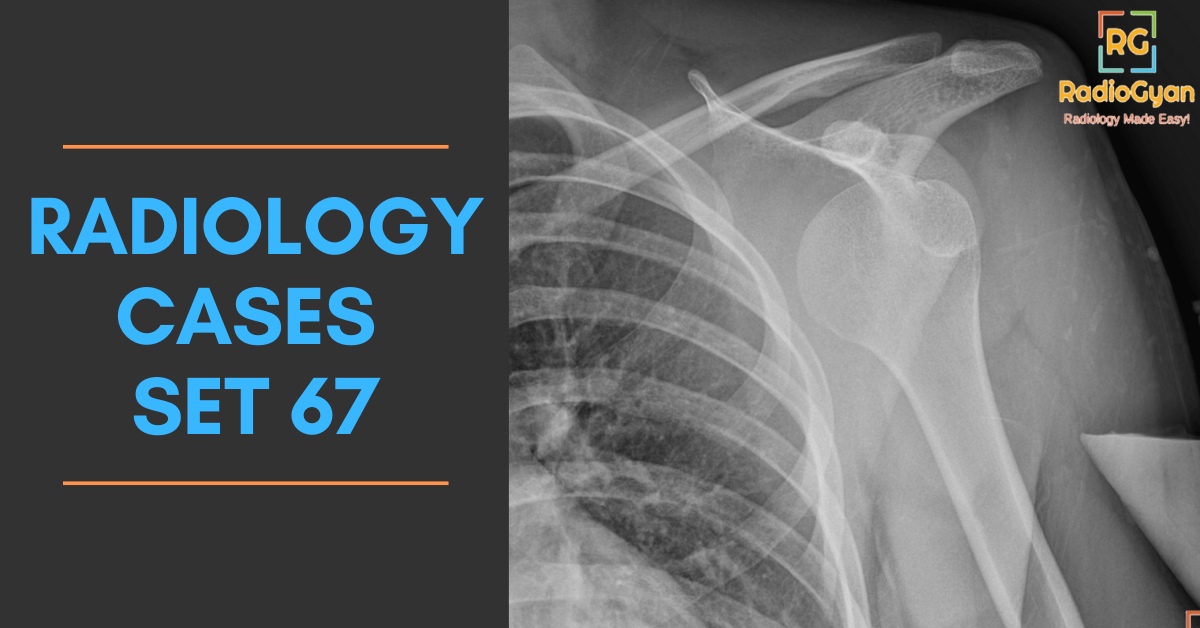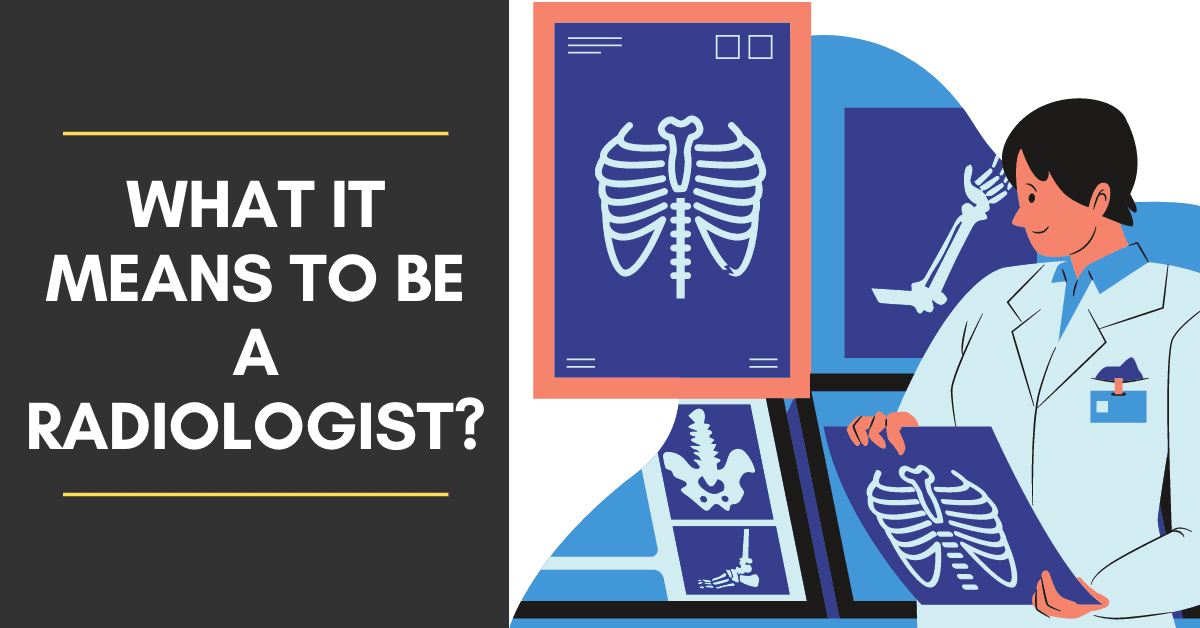 Hold the left mouse button to scroll through images. Leave your answers in the comments section! Go back to the list of cases Found an error in the post? Please let us know in the comments below or contact us and we will update it with due credits! Related Posts ↓ 📧 Radiology Newsletter↓ Get …
<! Scroll to Top Script -->
↑
💬
Wish to be a BETTER Radiologist? Join 10000 #TeamGyan Members !
Exclusive Radiology Content
Straight to your inbox!
Enter your email address below to get access to HIGH YIELD radiology content, updates, and resources that I only share with email subscribers!