Last Updated on April 24, 2020
Interventional radiology wires and catheters
Questions about IR? We have got your back. Here are all your answers:
A few lectures on IR instruments and catheters:
Radiology Practical Exams Questions compilation for MD/DNB/DMRD !
Note: The images used here are for learning purposes and the original trademark and copyright are with the manufacturers. If there are any issues regarding the images you can notify us here and we shall replace them.
Related Posts ↓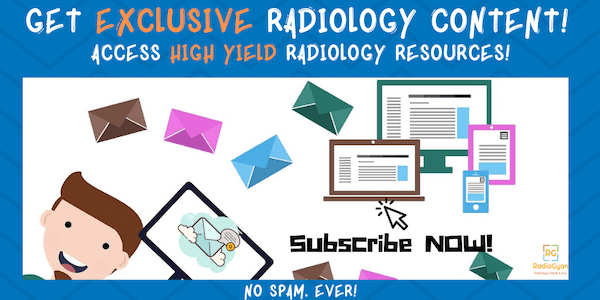 About the author
---
Dr. Amar Udare, MD, DNB

Dr. Amar Udare is a board-certified radiologist. He is currently working as a fellow radiologist at McMaster University, Canada. He has a passion for teaching (#FOAMrad and #FOAMed) and has been a semi-finalist for the 2018 and 2020 Aunt-Minnie Most effective Radiology Educator Awards. He has authored multiple peer-reviewed publications which can be accessed on
PubMed
and
Google Scholar
.