Last Updated on May 7, 2020
Radiology has a lot of online resources and at times you end up browsing from one to another without learning. I have tried to collect all the radiology resources in one place so that it is convenient for residents and practitioners.
These include links in the website and external links as well. Anyone has anything to add that can suggest here.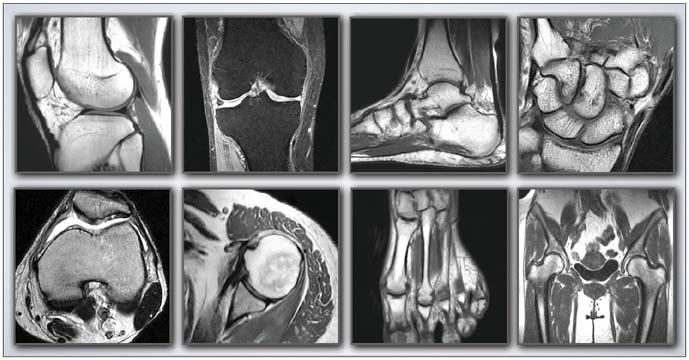 Also check these #FOAMrad resources:  #FOAMrad Resources