Last Updated on March 30, 2020
FRCR anatomy mock exam 1
Answers:
More information regarding the FRCR exam is available on our blog:
Check out other FRCR posts :
Make sure you join our other social network pages for more radiology cases!
If you have any suggestions/ corrections contact us here
More Radiology resources:
Do Support RadioGyan!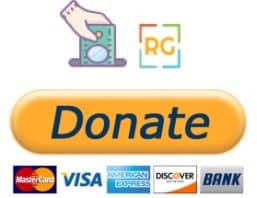 Related Posts ↓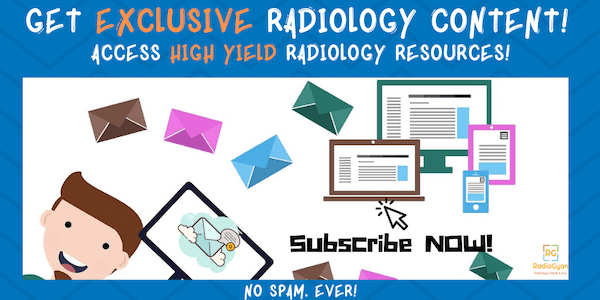 About the author
---
Dr. Amar Udare, MD, DNB

Dr. Amar Udare is a board-certified radiologist. He is currently working as a fellow radiologist at McMaster University, Canada. He has a passion for teaching (#FOAMrad and #FOAMed) and has been a semi-finalist for the 2018 and 2020 Aunt-Minnie Most effective Radiology Educator Awards. He has authored multiple peer-reviewed publications which can be accessed on
PubMed
and
Google Scholar
.