Headneckbrainspine.com (Head Neck Brain Spine) was an excellent resource for radiological anatomy. Unfortunately, the site has been down for quite some time now. There were issues even when it was online as Adobe had retired their Flash Player, which runs these files on the website.
A workaround is to use the Adobe Flash Debugger to run individual SWF files from the website. Thanks to Dr.Terry Tsoi and username 'Apoplexy' on SDN for this workaround!
Step 1: Download the following SWF files on your computer:
I found the following files from the website on Internet Archive. All copyright to the content is with the original creator (Brett Young). These are shared here until the website is back and running. If you are the creator of this website or if you know the author, kindly contact me!
Step 2: Download and install the Adobe Flash Debugger (Flash Player Projector Content Debugger) from the official website:
Download Adobe Debugger for Windows, macOS and Linux.
Click here to download Adobe Flash Debugger for Windows.
Click here to download Adobe Flash Debugger for Mac.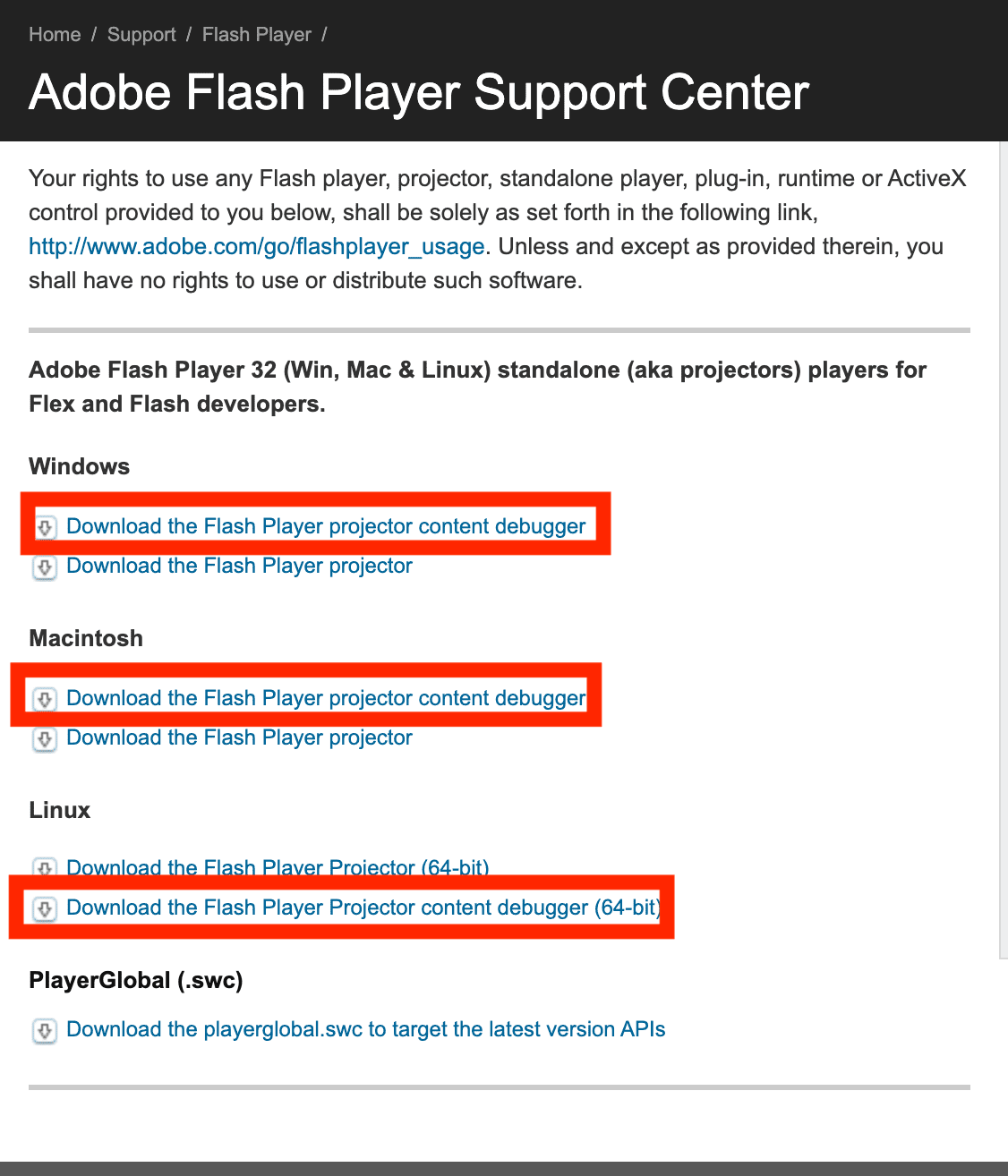 Step 3: Open Adobe Flash Debugger and open these files using the app!
You can also check out this video tutorial:
Do note that this workaround is temporary. You should delete the files and use the website directly whenever it is up, as that is the more convenient and updated version. Moreover, you will not be able to open these on your mobile devices.
According to a recent post, the original author has collaborated with another Radiology Resident, and they are planning to resurrect the website 🤞! Here is one such module: https://brain.it.gu.se/
Update 1: Adobe has taken down the webpage. I have updated the links using the Internet Archive, and I can confirm that this still works.