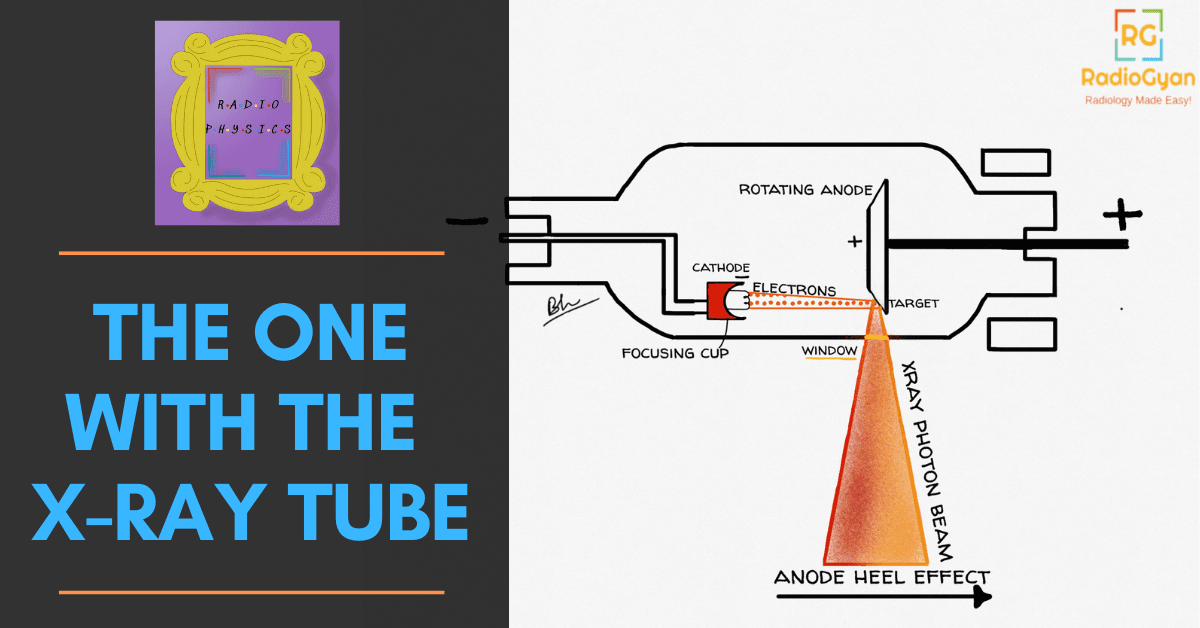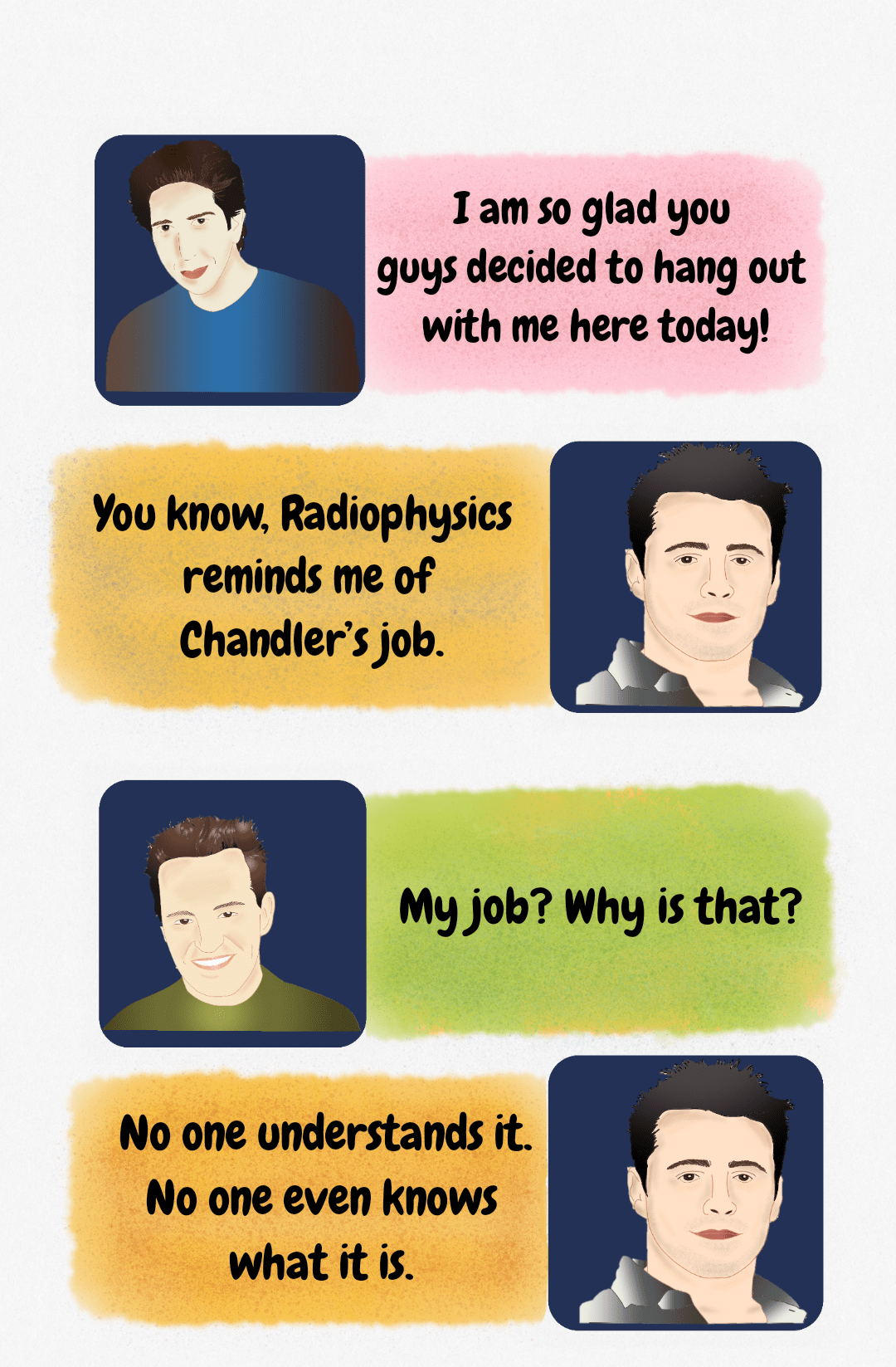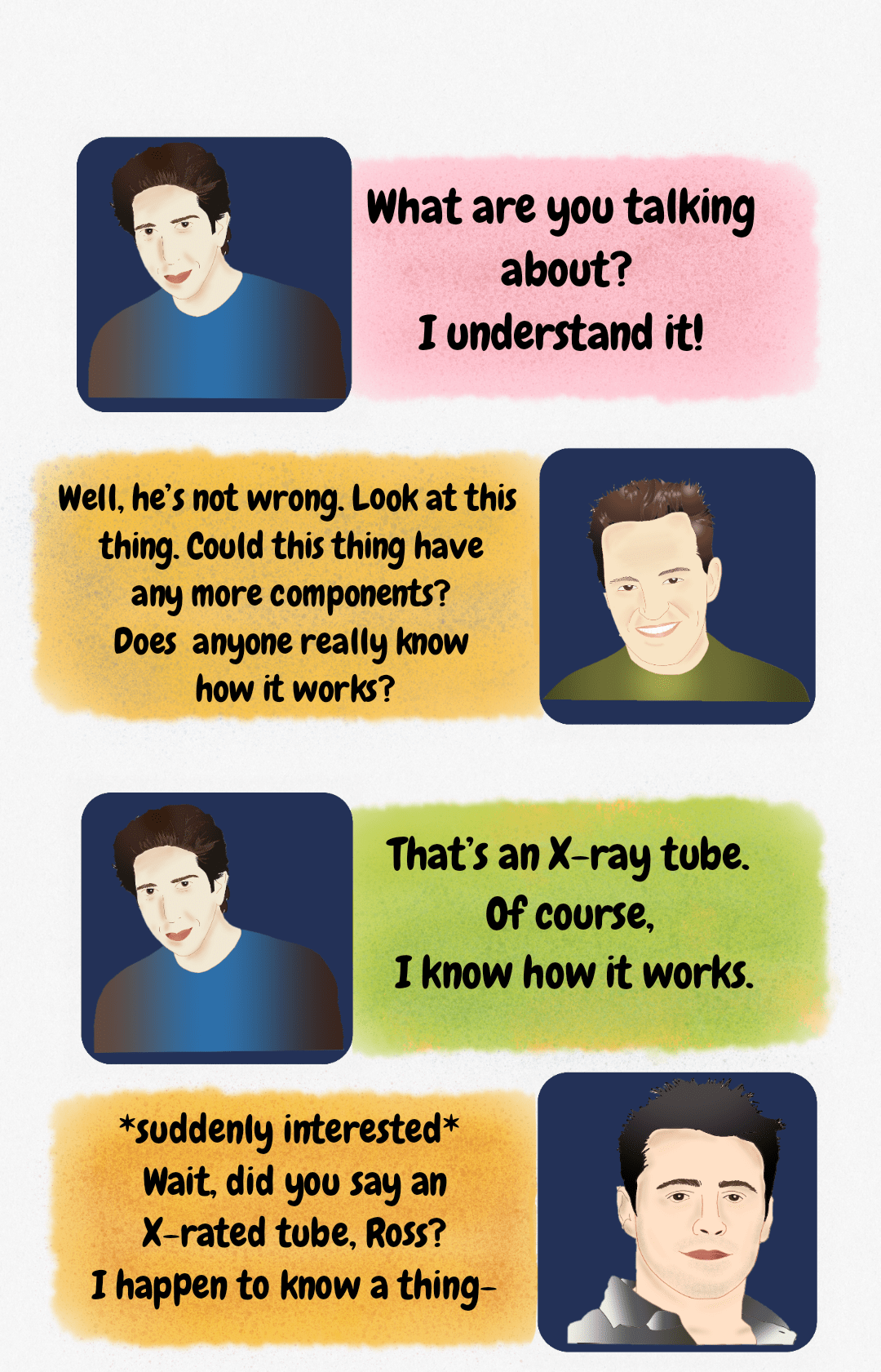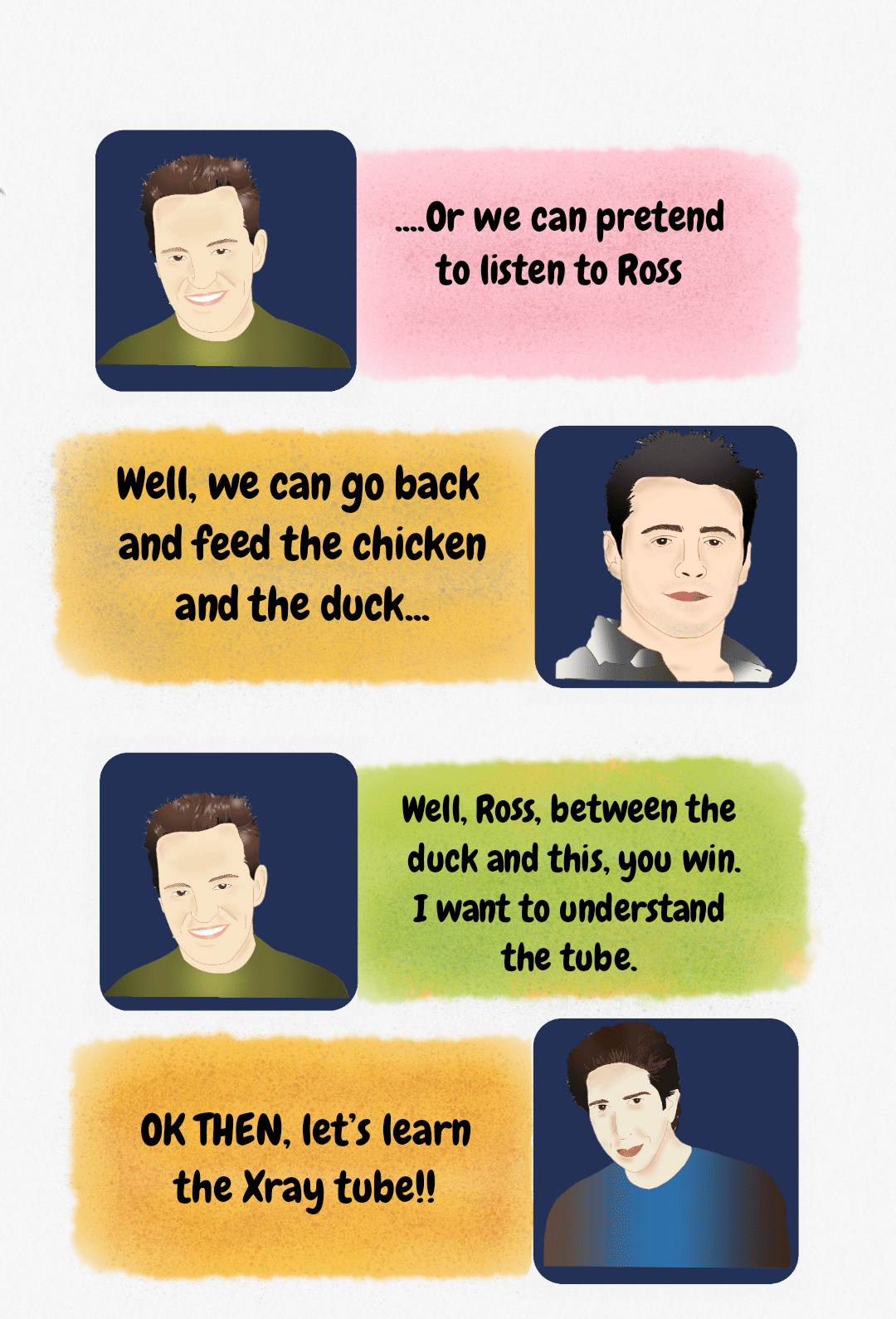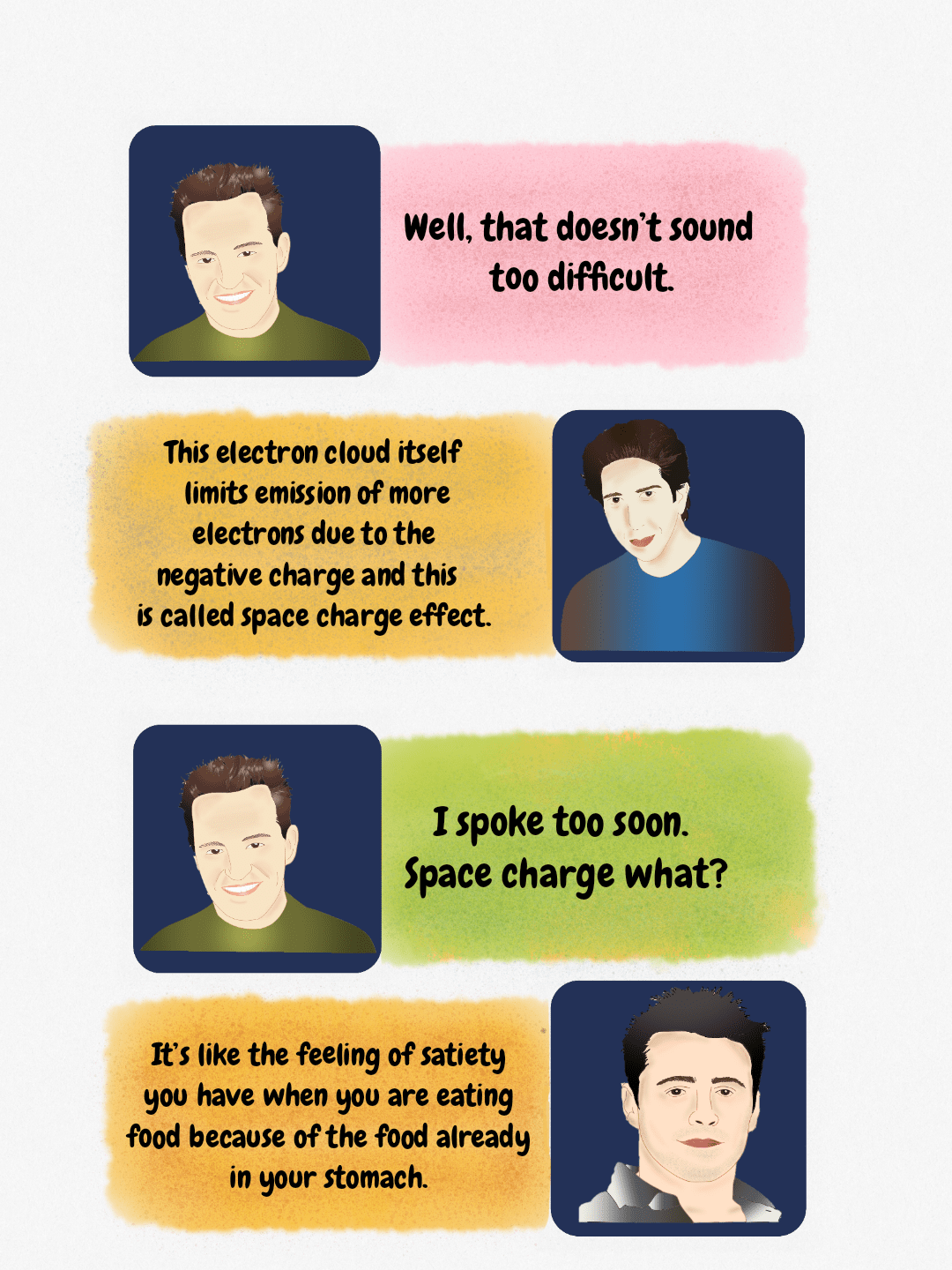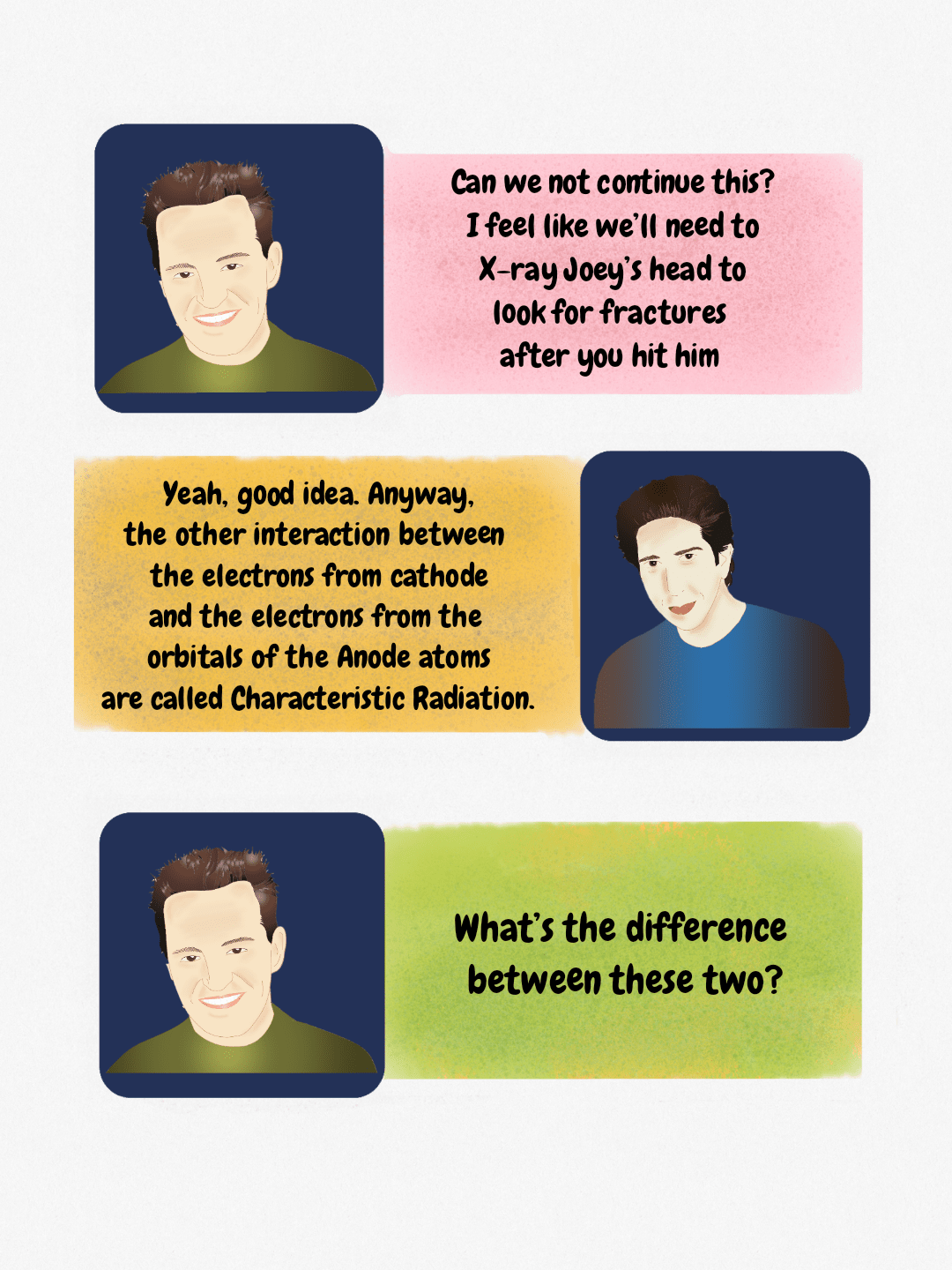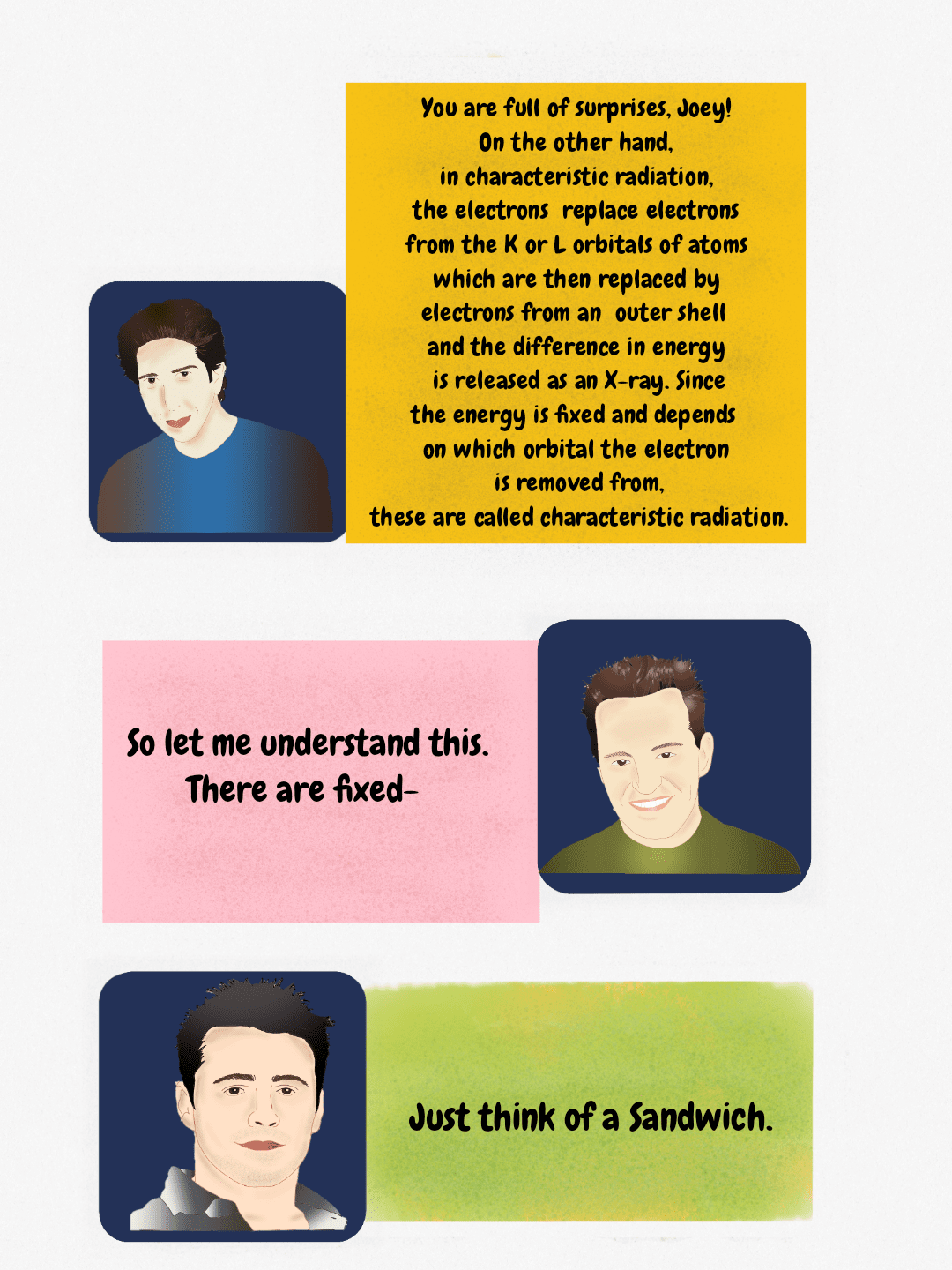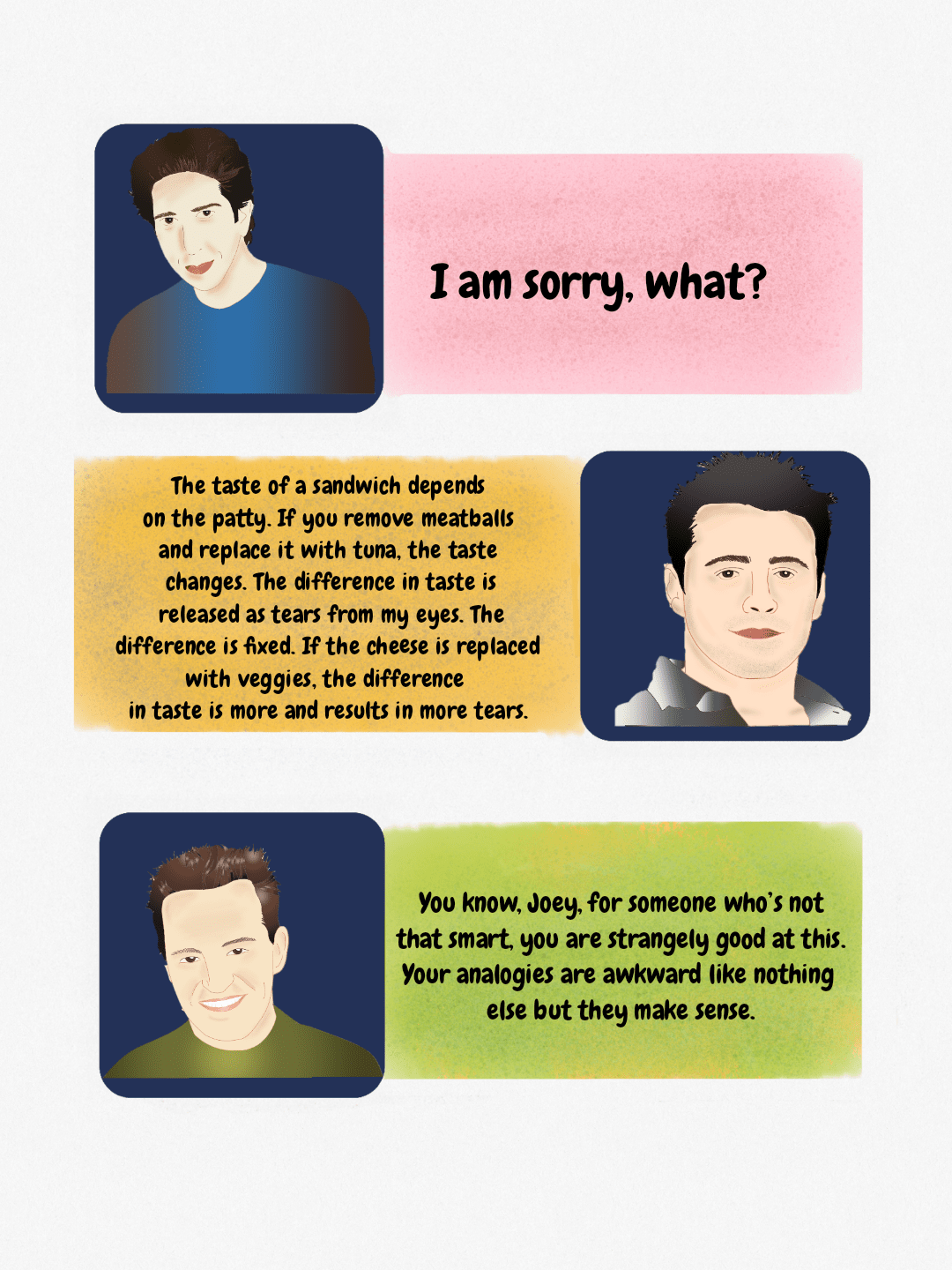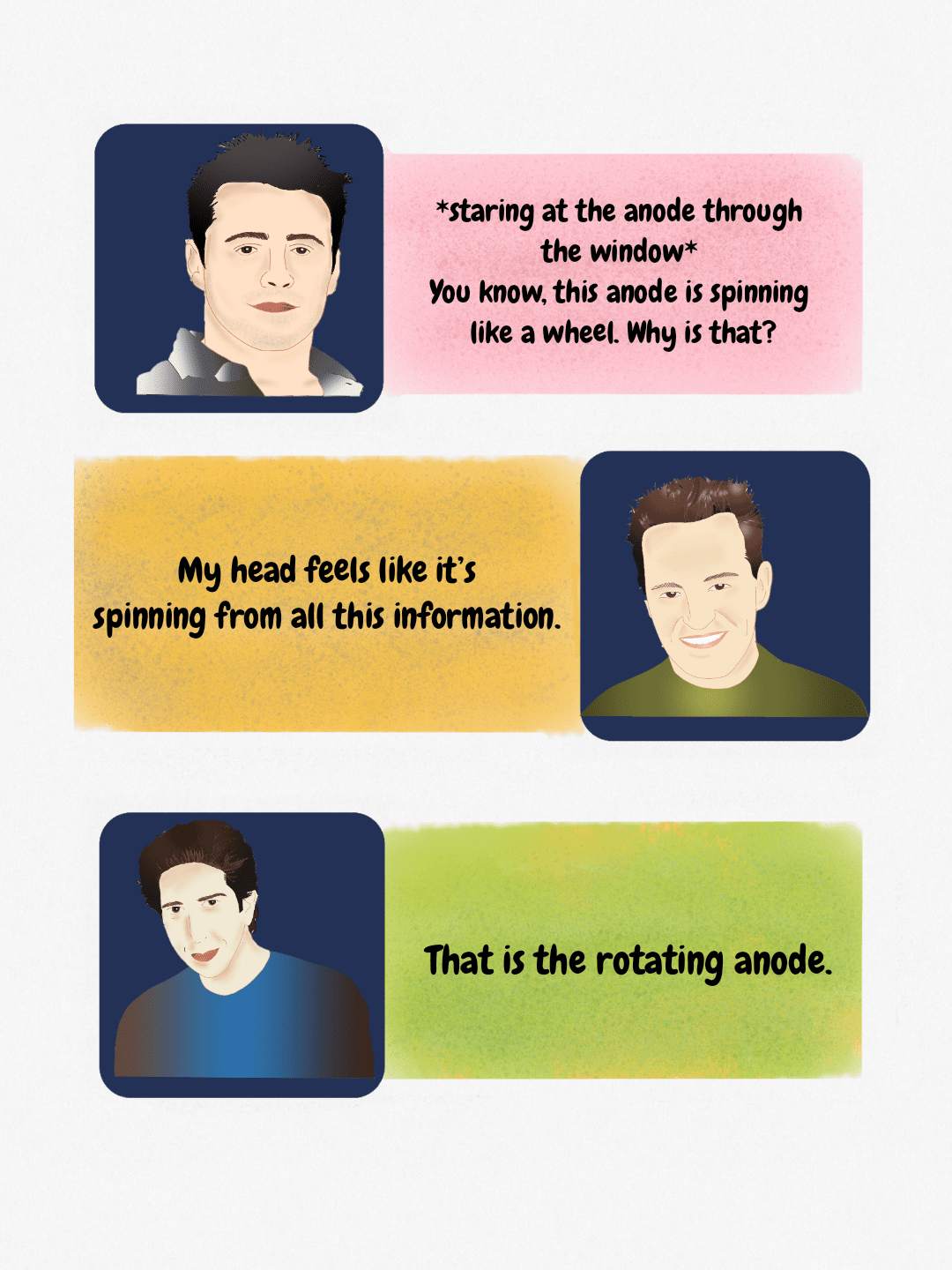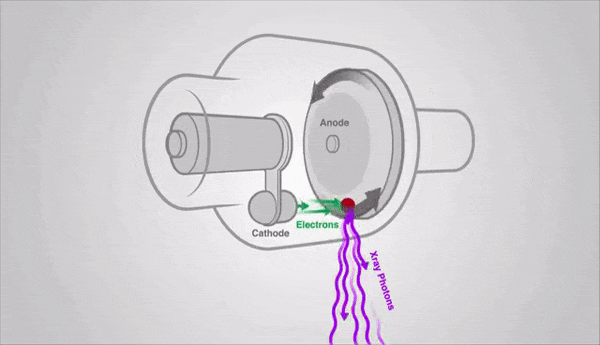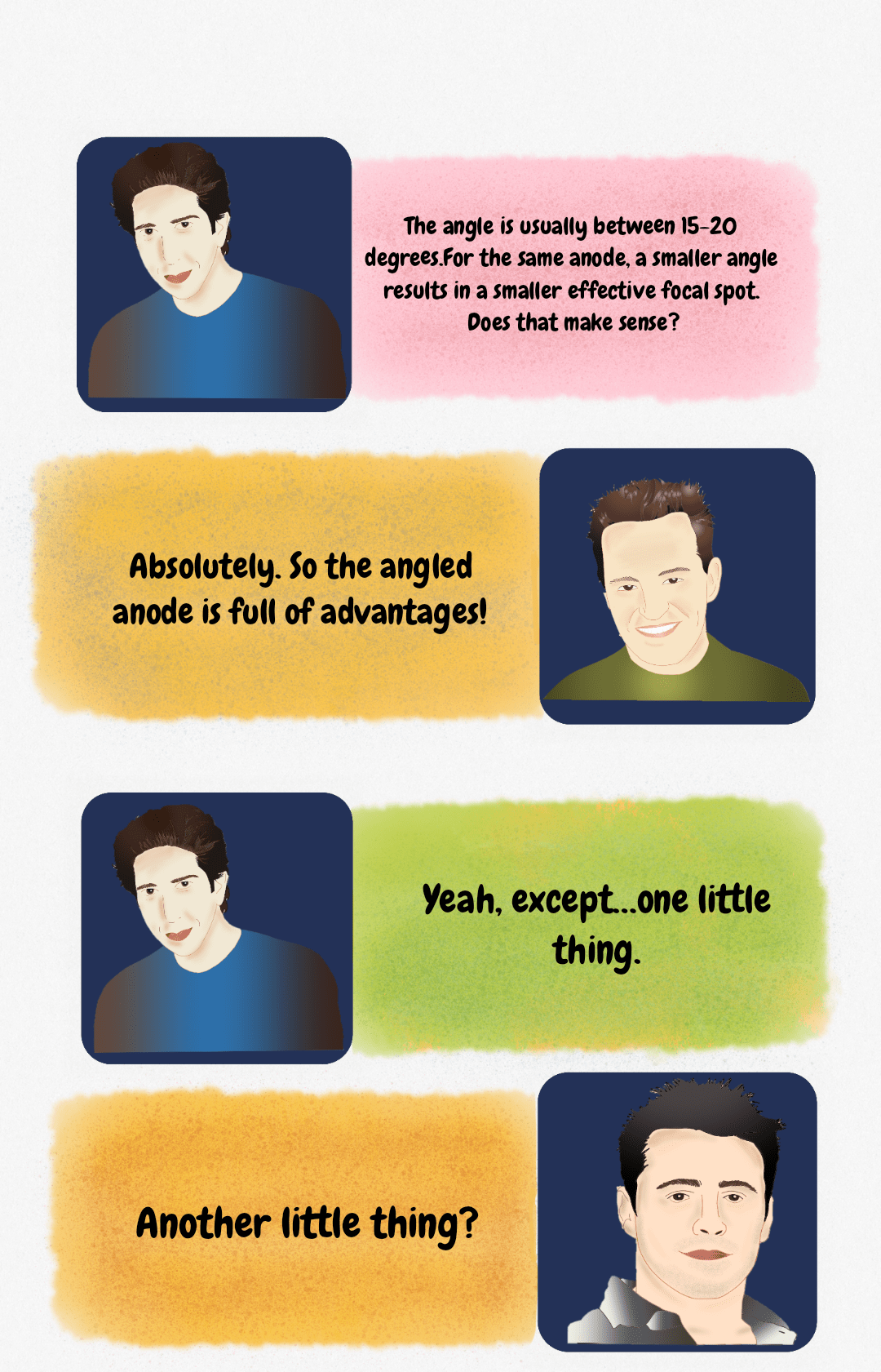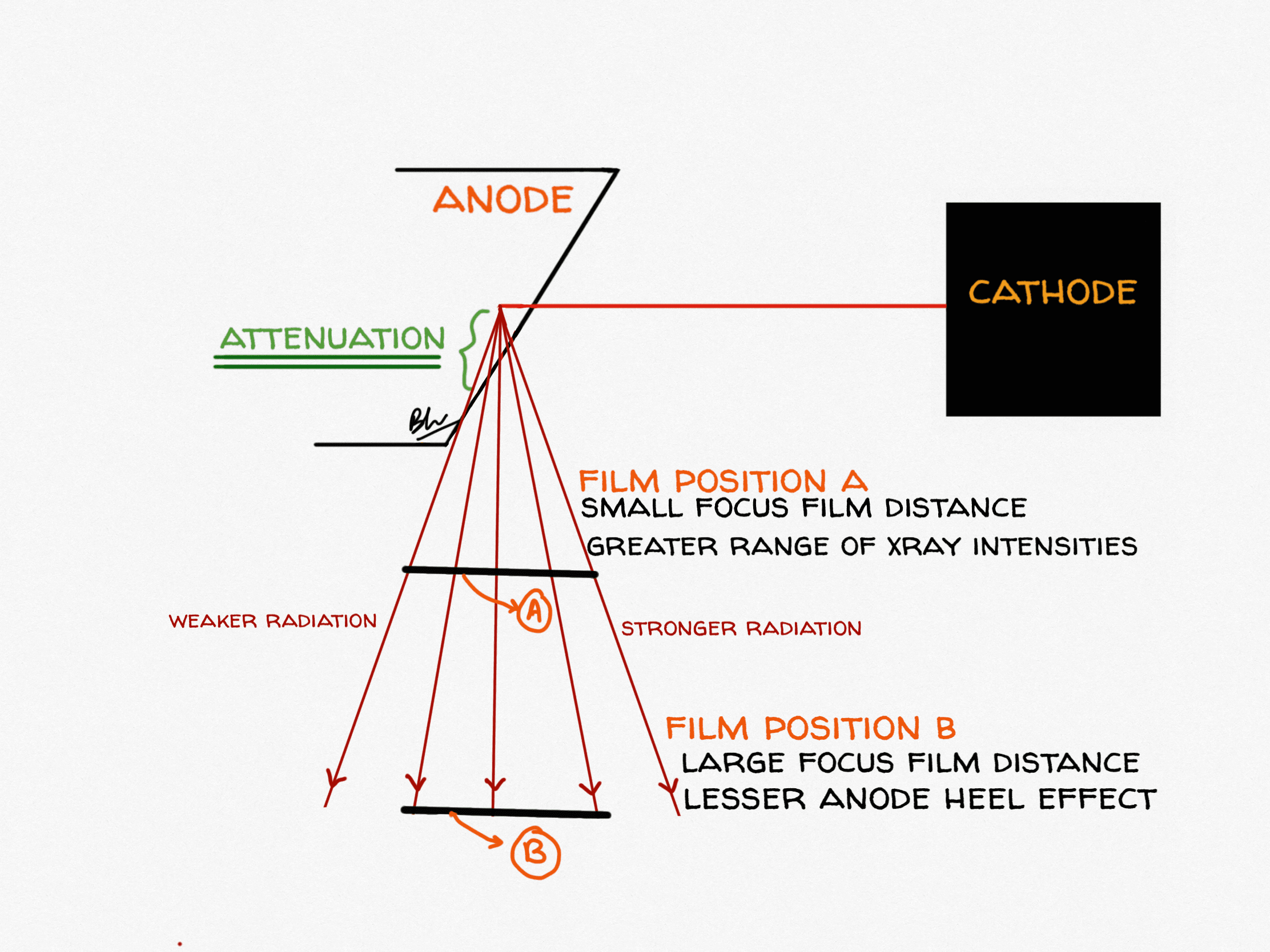 Did you like it? Or as Chandler would ask – Can X-ray Physics BE any more interesting? Let us know your thoughts in the comments section! We will be coming up with more episodes soon! Check the front page for updates!
About the Author
---
Dr. Amar Udare, MD, DNB

Dr. Amar Udare is a board-certified radiologist. He is currently working as a fellow radiologist at McMaster University, Canada. He has a passion for teaching (#FOAMrad and #FOAMed) and has been a semi-finalist for the 2018 and 2020 Aunt-Minnie Most effective Radiology Educator Awards. He has authored multiple peer-reviewed publications which can be accessed on
PubMed
and
Google Scholar
.