RGSearch : Search radiology presentations and Seminars (FREE PDF download)
If the search box does not appear above this line, use this direct link : Search Radiology Presentations 
Example         Common search terms       Search RadioGyan.com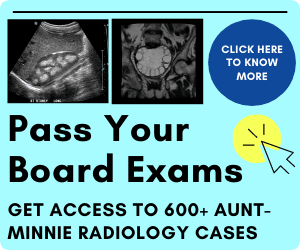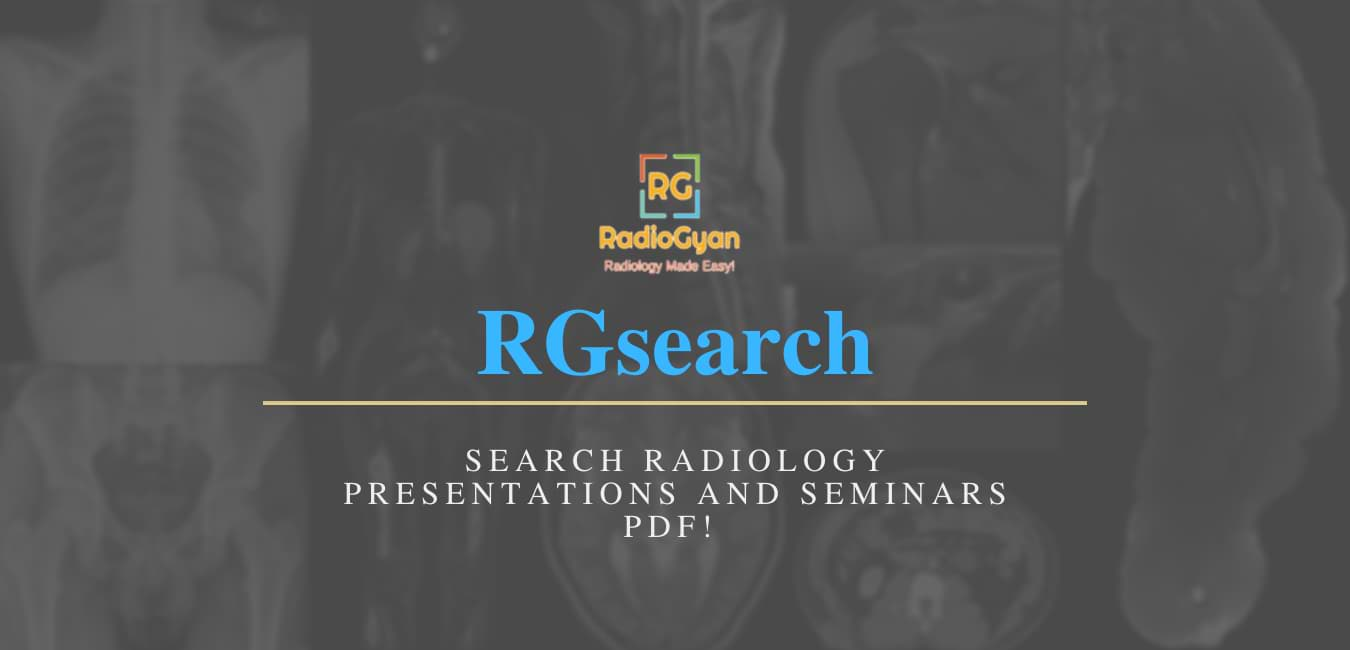 RGsearch : A customized search engine for radiology presentations and seminars!
As a resident, you are often lost in the plethora of search results that Google throws up at you when you are searching for a reference presentation/article for a particular topic. Half the results are not relevant and the rest are from paid journals.
Presenting: RGsearch! 
RGsearch is a curated customized search engine which filters the noise and gives specific results.
You can use this search engine to search for interdepartmental presentations and seminars. The search results are PDF files you can use as a reference for preparing your PPTs. The best part is that the results will have DIRECT download links instead of going through the pain of looking at each result and then finding the download link!
You can call it Google on "radiology" steroids!
You can further search for specific modality:
CT radiology presentations
MRI radiology presentations
Ultrasound radiology presentations
Radiographs radiology presentations
Intervention radiology presentations
Here is an illustrative example:
Disclaimer: All content is freely available for download. The search engine just filters the noise and displays relevant results. None of the content is hosted on RadioGyan.com and the website does not verify and claims no responsibility for the search results. 
Common Radiology search terms: