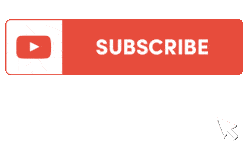 Me and Dr. Ameya Kulkarni discuss 10 interesting radiology cases.
Let me know in the comments how many did you get right!
More Radiology Video content:
Related Posts ↓
📧 Radiology Newsletter↓
Get Updates and Exclusive Radiology Content
About the Author
---
Dr. Amar Udare, MD, DNB

Dr. Amar Udare is a board-certified radiologist. He is currently working as a fellow radiologist at McMaster University, Canada. He has a passion for teaching (#FOAMrad and #FOAMed) and has been a semi-finalist for the 2018 and 2020 Aunt-Minnie Most effective Radiology Educator Awards. He has authored multiple peer-reviewed publications which can be accessed on
PubMed
and
Google Scholar
.