Quiz
All following signs are seen in this meniscus tear except?
Marching cleft sign
Truncated meniscus sign
Double PCL sign
Meniscal comma sign
Pathophysiology
Parrot beak tears are oblique tears, commonly involving the medial meniscus at the body and posterior horn. This type of tear originates as a radial tear at the inner rim of the meniscus and propagates longitudinally towards the periphery, dividing the meniscus into the front and back parts. This generates a partially unstable meniscus fragment that can later displace into the meniscal recess.
Key Imaging Features
MRI
Axial sequence- Tear appear as clefts oriented perpendicular to the free edge of the meniscus
A truncated meniscus sign– Truncation of the free edge of the meniscus, with preservation of its peripheral portion, occurs due to a partial-thickness tear.
Ghost meniscus sign– Full-thickness tear causing the absence of in-plane normal meniscus on MRI sections
"Marching cleft" sign– If a tear is located at the junction of the horn and body, it appears as a tear progresses away from the free edge on contiguous MRI imaging sections
The variable appearances of radial tears depending on the location relative to the imaging plane are described as
| | | |
| --- | --- | --- |
| sequence | meniscus part tear | Appearance |
| sagittal | body | Cleft sign |
| coronal | body | truncated /ghost meniscus |
| sagittal | horn | truncated /ghost meniscus |
| coronal | horn | Cleft sign |
The meniscal comma sign – The downward-curved appearance of the inferiorly displaced parrot beak flap tear of the medial meniscus into the meniscotibial recess resembles the comma sign. (,)
The meniscal apostrophe sign – A superiorly displaced parrot beak flap tear of the medial meniscus into the meniscofemoral recess resembling the apostrophe sign (')
Imaging Recommendation :
MRI is the investigation of choice for meniscal tear.
Top 3 Differential Diagnosis:
Meniscal flounce– The rippled appearance of the inner edge of the medial meniscus, secondary to flexion of the knee and redundancy of the free edge of the meniscus. On coronal MRI sections, it may give a truncated meniscus appearance.
Post-meniscectomy- It can create the appearance of a ghost meniscus sign. Past surgical history will help in differentiation.
Clinical Features:
Symptoms- knee pain, restricted range of motion, knee effusion,
Classification System:
Depending on the shape of the tear, meniscus tears are described as longitudinal, horizontal and radial. Depending on the displacement, these tears are further described as bucket-handle tears, flap tears and parrot beaks respectively.
Etymology and synonyms: 
The characteristic curved V appearance of the tear on axial MRI sequences resembles a parrot's beak, hence the name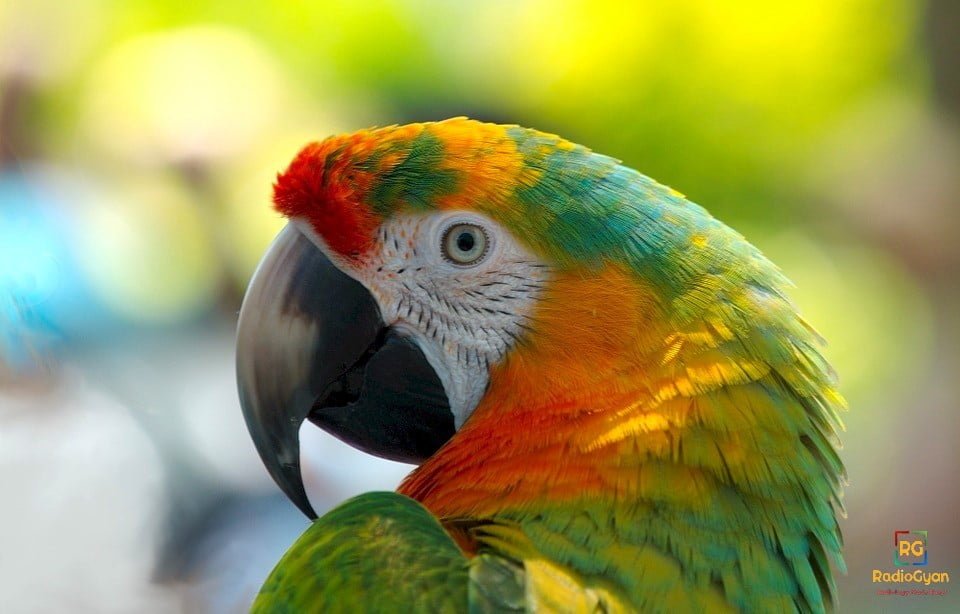 Treatment:
The treatment depends on age, comorbidities, symptoms, type and location of the tear. Conservative management is done in tears located in the high vascularity zones of the meniscus i.e. peripheral portion of the meniscus. Since radial tear starts from the inner rim of the meniscus which is the avascular zone there is a low likelihood of healing. Arthroscopic partial meniscectomy performed in displaced meniscus tears.
References:
Single best review article:
Other references:
 Case co-authored by TeamGyan Member Dr Mansi